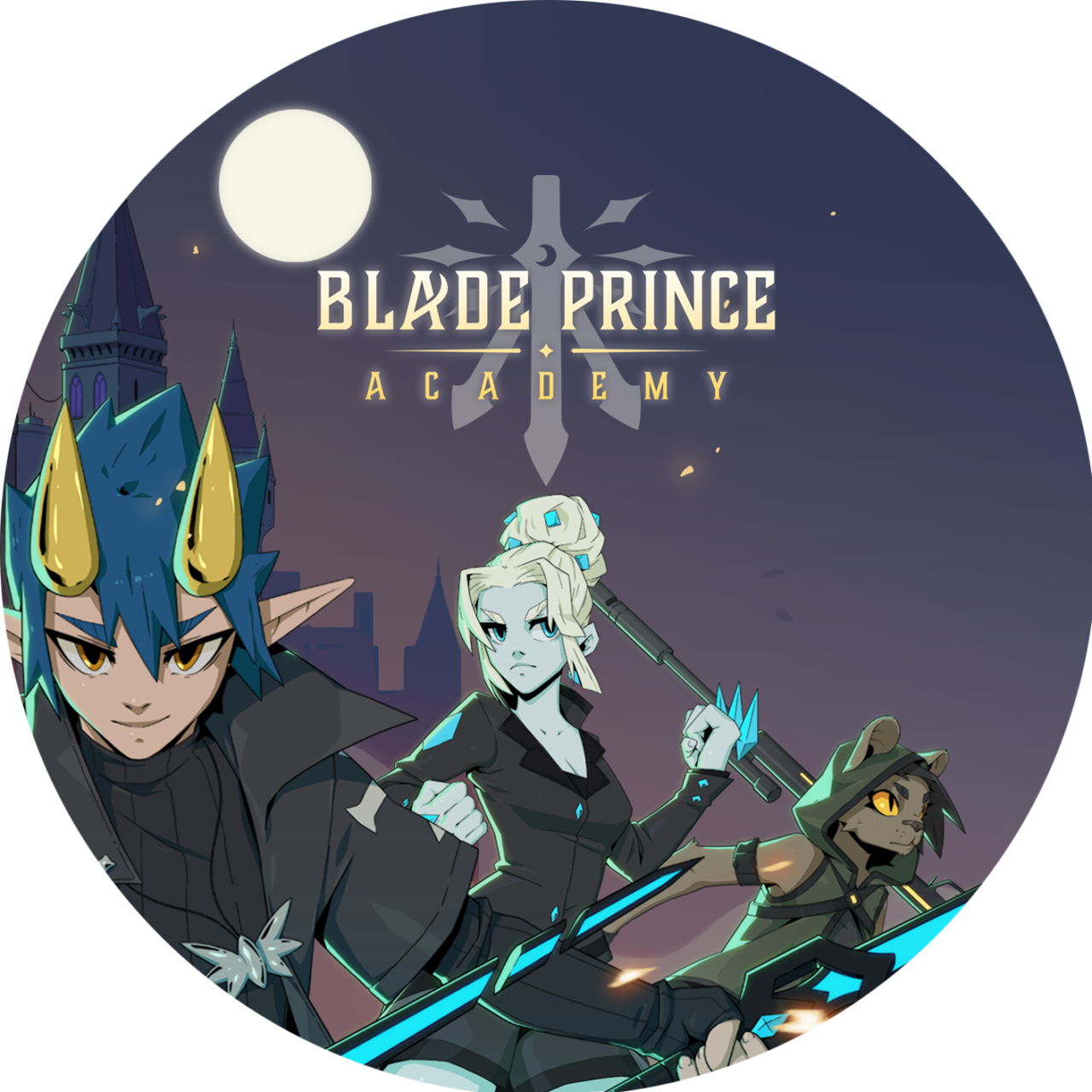 If you are interested in Blade Prince Academy, feel free to add it to your wishlist and to follow us!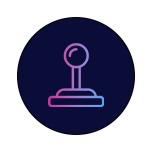 Gameplay
Blade Prince Academy is based on a Hub & Mission gameplay loop. Take advantage of gameplay phases in the academy when you can manage your team, your gear, consumables, etc.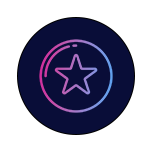 Features
As a Tactical RPG, Blade Prince Academy uses a lot of features such as pacts, relationship system, skill trees and tactical pause…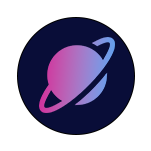 Unique world
Blade Prince Academy takes place in the world of Tenebrae that was created by the founder of our studio, and first released as books. Book 1 is already available on our website shop.angelcorp.org
The capital of the world of Tenebrae is Abjectalia, founded by dark forces that rule over the city. These renowned mages decided to create Blade Academy, an academy designed to train teenagers to become overpowered assassins or mages under the orders of the dictatorship.
However, this city is divided into districts that are all more dangerous than each other. So you will take control of these students and try to complete quests through different areas to discover the darkest secrets of Abjectalia!
Achieve your goals with a 4-hero team and take advantage of the synergies between them. Create the best team by choosing from 7 different classes: from a sniper to tanks, assassins, healers, and many others to discover in Wicked Aeons.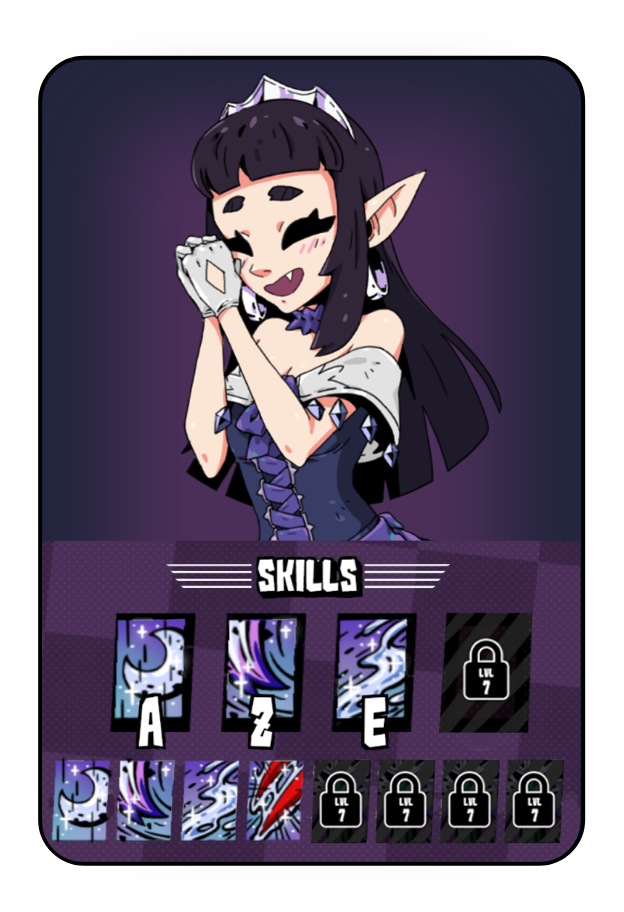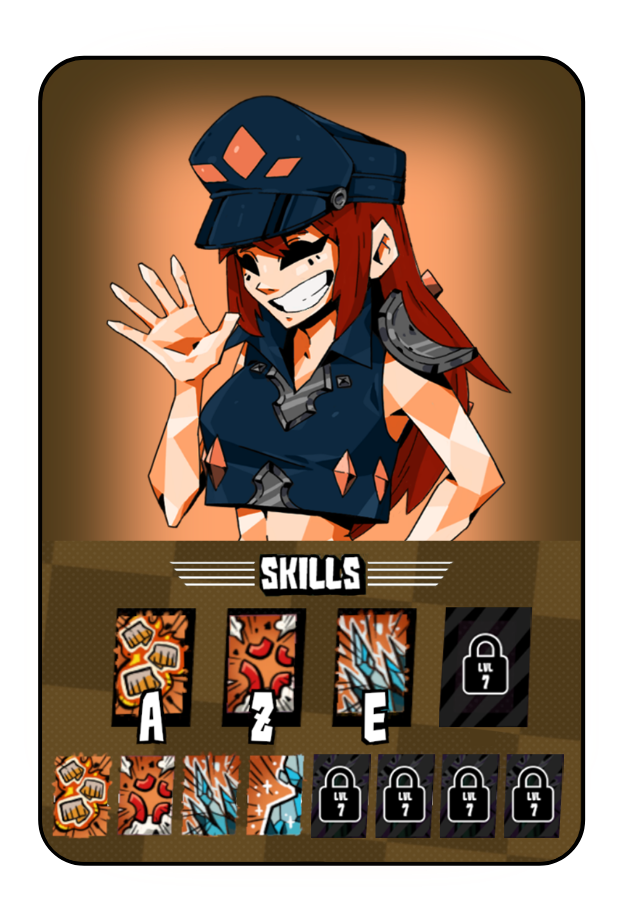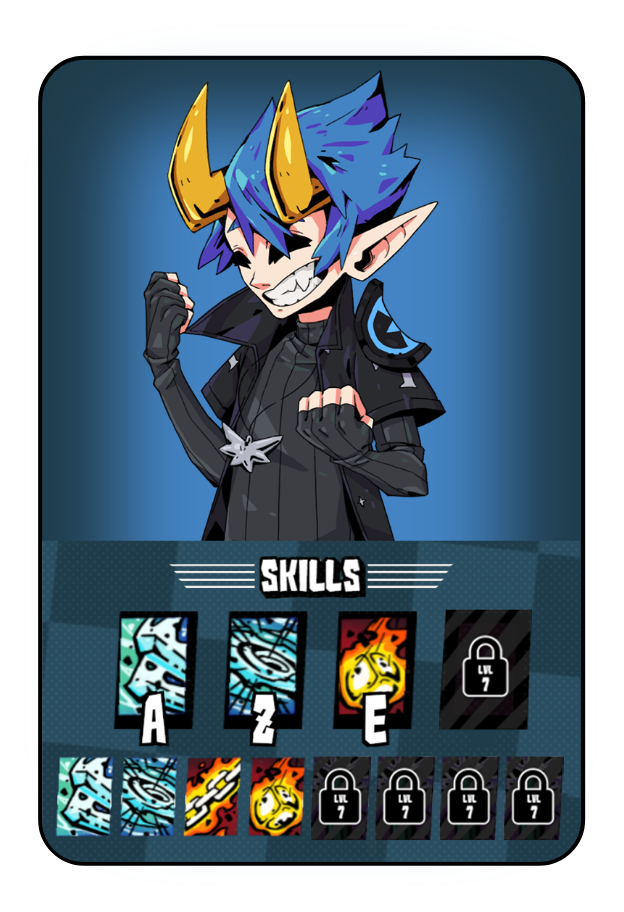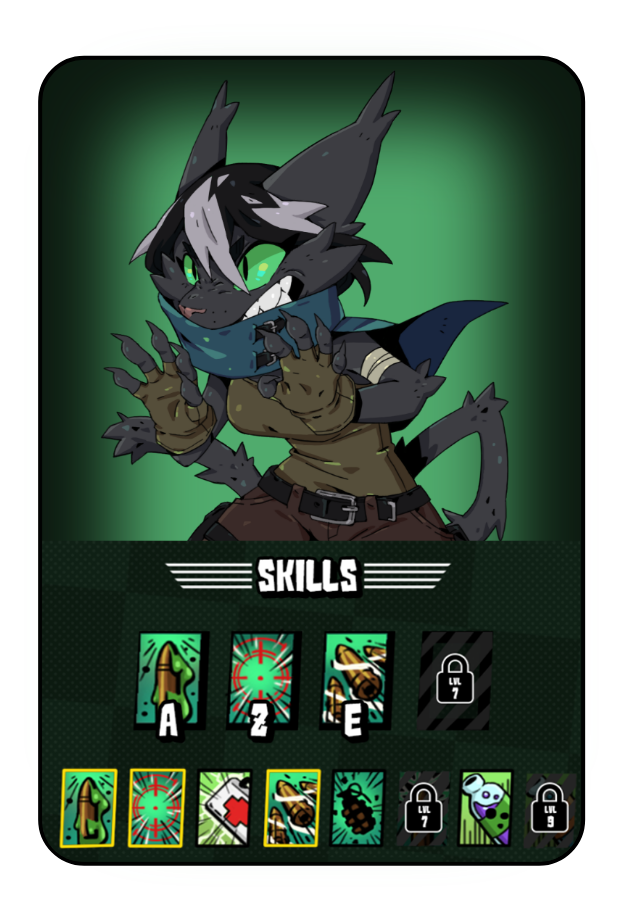 Blade Prince Academy is a real-time tactical RPG with tactical pause which is set in a Dark Fantasy & Cyberpunk world.
You take control of 4 students from Blade Academy and have to fight the dark forces of Abjectalia, a city controlled by violence and hatred. The game offers a Hub & Mission gameplay loop when you can manage your team and your gear in the academy before going on a mission.
The missions are varied and you will have to face different groups of mobs depending on the area where you are. You can choose from 10 different classes for your team and take advantage of the tactical pause to manage your positioning and your attacks.
The game also has a relationship system that impacts your heroes' stats depending on their relationships, as well as pacts that give buffs and debuffs. Finally, you can use a skill tree to enhance your heroes and unlock new spells, and choose from different abilities to customize your characters.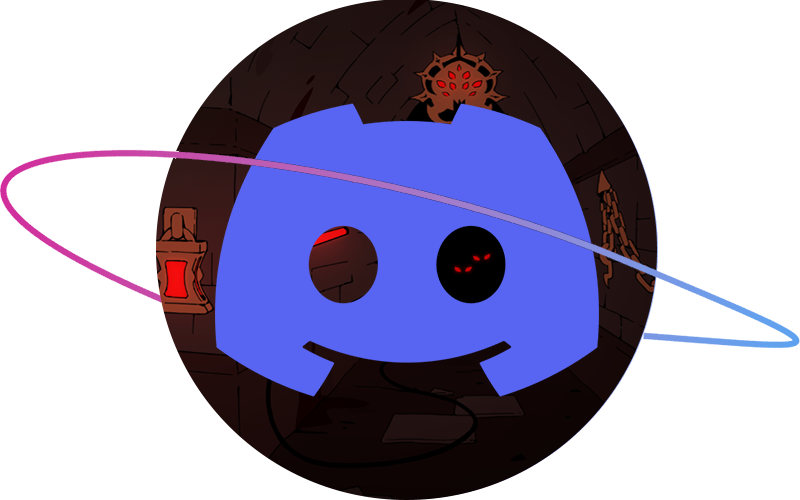 If you are a fan of tactical RPGs, you don't want to miss the opportunity to test the game "Wicked Aeons" in preview and to chat with other fans on our Discord server! You will be able to share your gaming experiences and give your opinion about the new updates. So feel free to join us, we are waiting for you impatiently!